Industries We Serve
Since 2004, Triple Crown has been a leading provider for software, hardware, and mechanical engineer consultants to these innovative industries.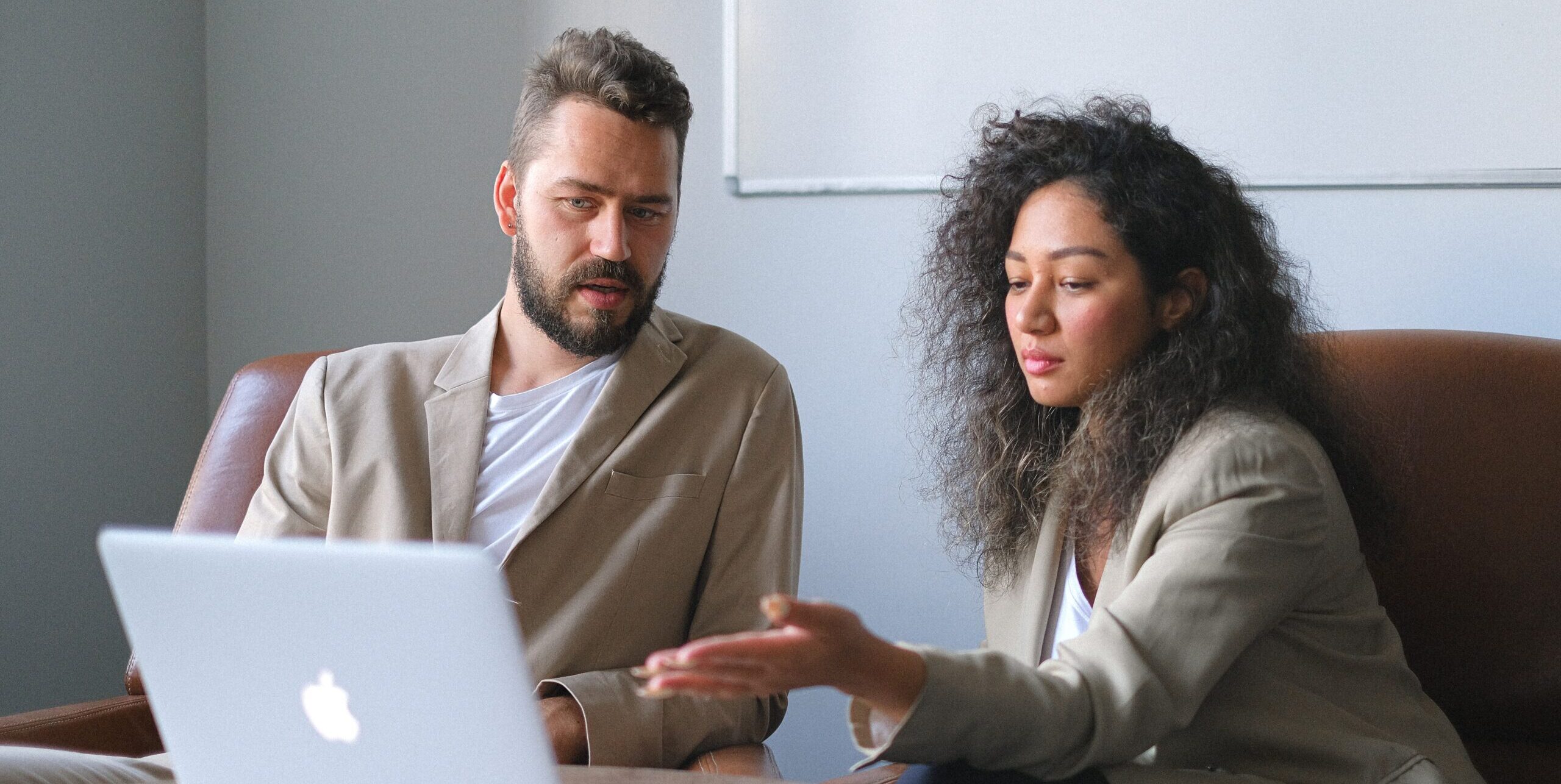 Digital Media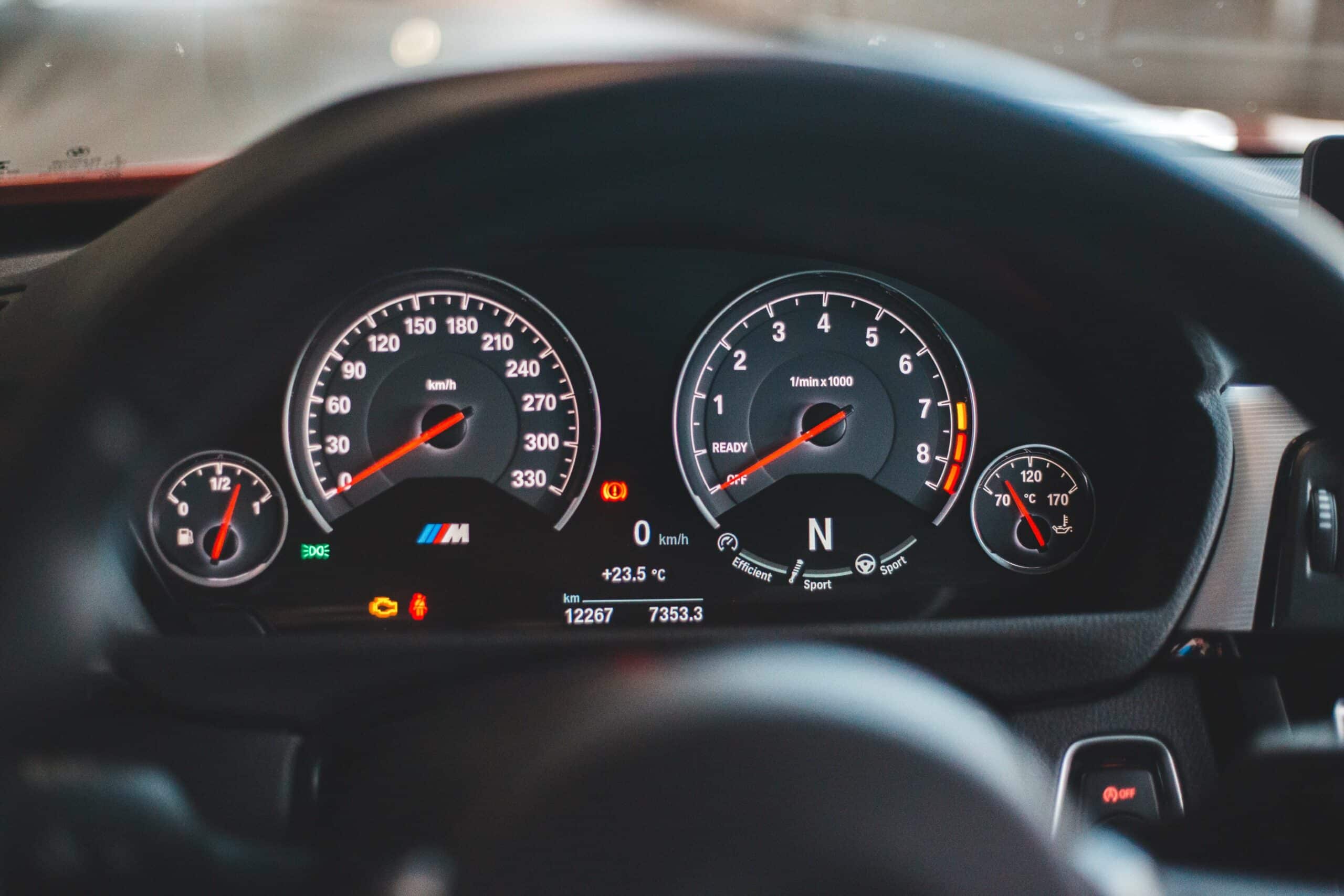 Automotive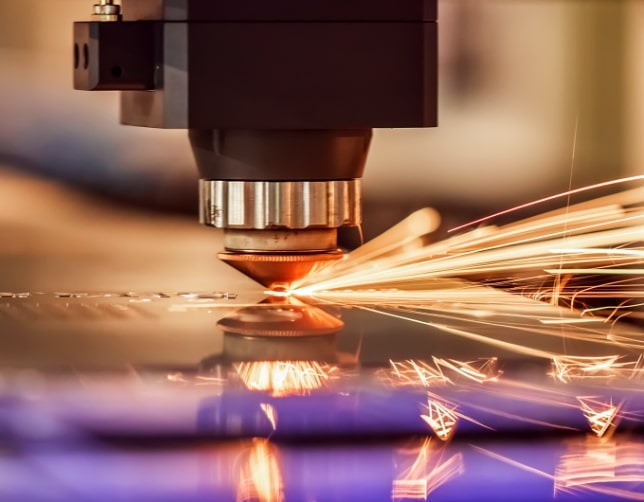 Manufacturing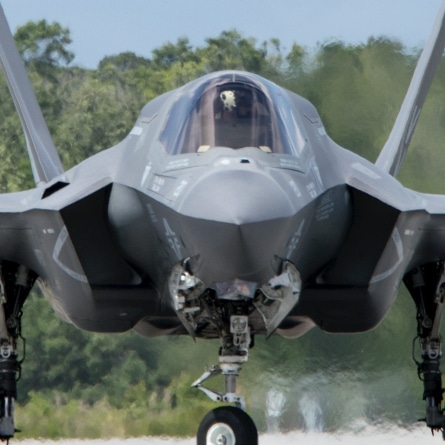 Aerospace, Space & Defense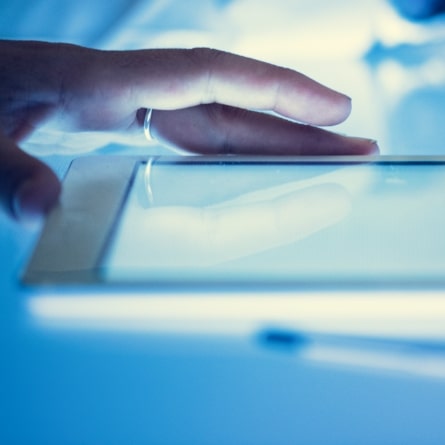 Consumer Electronics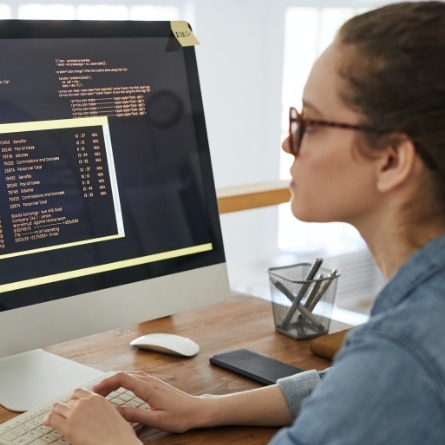 Business Services

Hardware Design & Verification
We have an established network of hardware engineers with significant experience in UVM verification, ASIC, FPGA design, layout, DFT and physical design. 
Real Time Embedded Systems
Our core network is constructed of top embedded engineers that are knowledgeable in embedded linux, firmware development, C++, AR/VR and AI development.
Device Specific Software
Our matured network of software and web developers have extensive knowledge in Java, python, full stack, android, iOS, and application development. 
Manufacturing & Mechanical
We have high quality engineering talent with expertise in Solidworks, manufacturing, testing & assembly, CAD, MATLAB and EVT.
Client Success Stories
Don't take our word for it. Read how Triple Crown transforms businesses and is the leading provider for embedded, hardware, and mechanical engineering to our clients.
Join On Demand Portal
Our secure Triple Crown On Demand portal instantly connects employers to top tech talent.
Learn More

For Join Our Team
Contact Us
We'd love to hear from you! Contact us today to learn more about how you can benefit from partnering with Triple Crown.
"*" indicates required fields