Engineering Services Process
Step 1
Evaluate The Need
Step 2
Scope Technical Approach
Step 3
Propose Engagement Models
Step 4
Onboard Team
Step 5
Deliver Program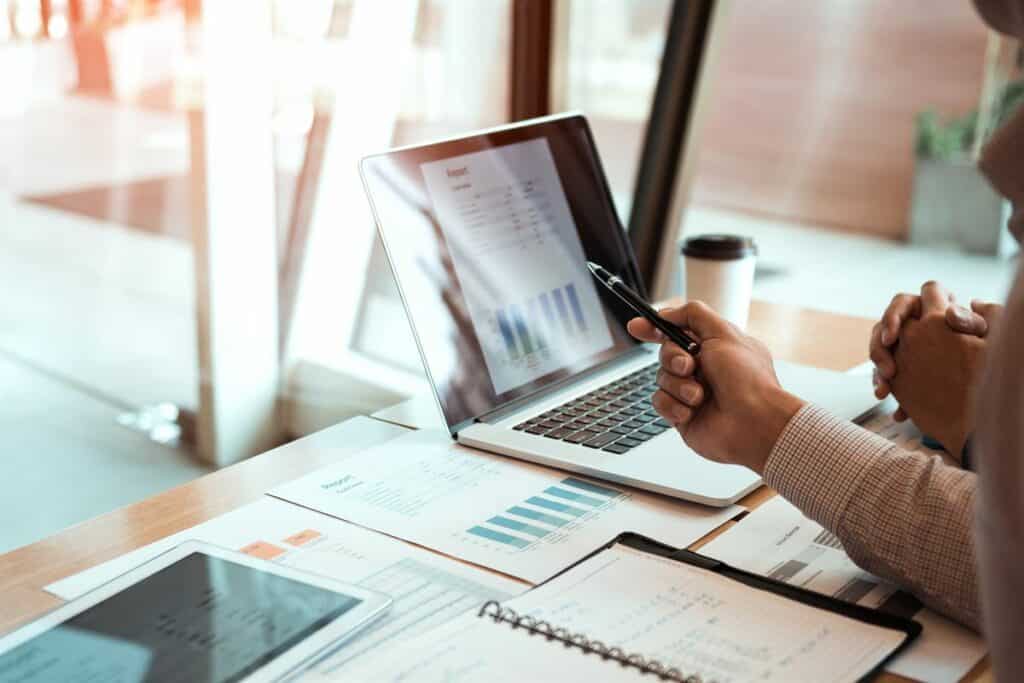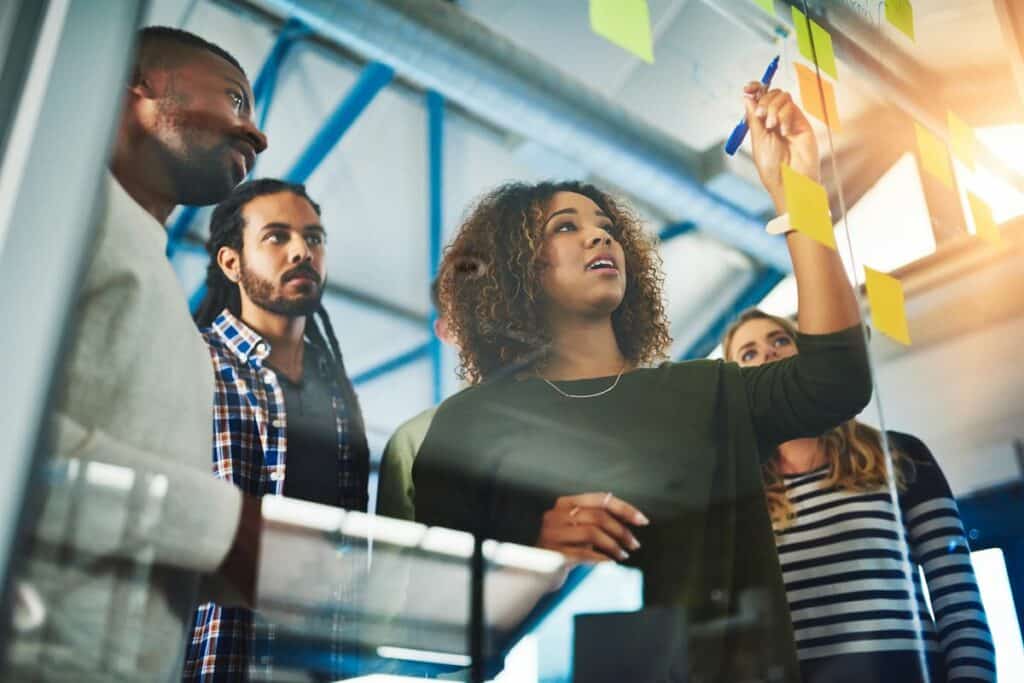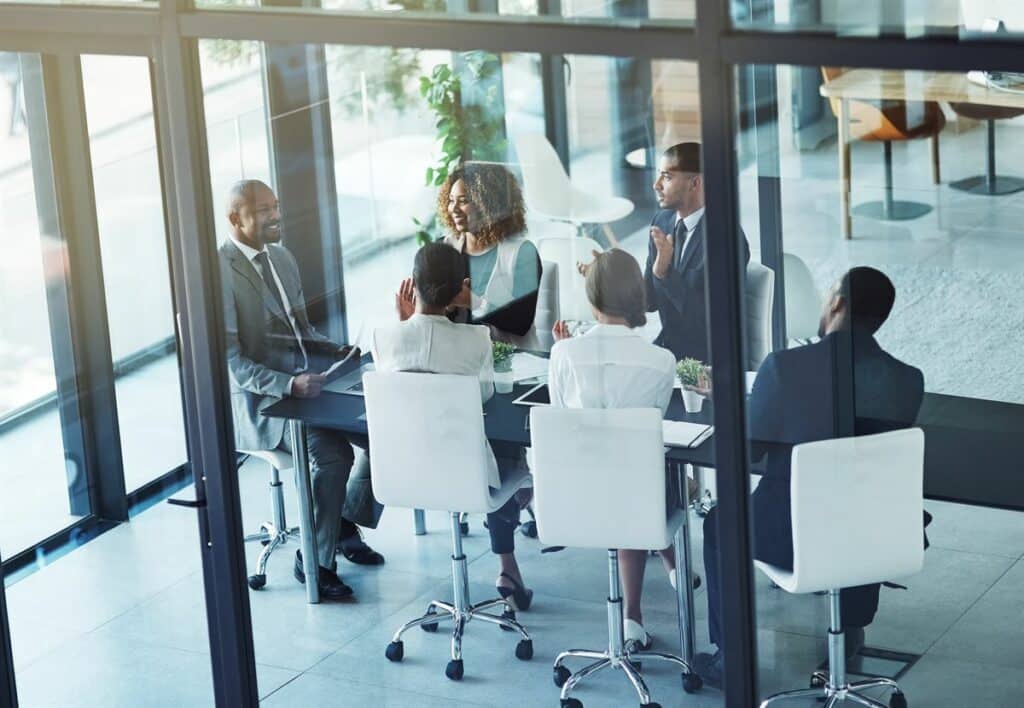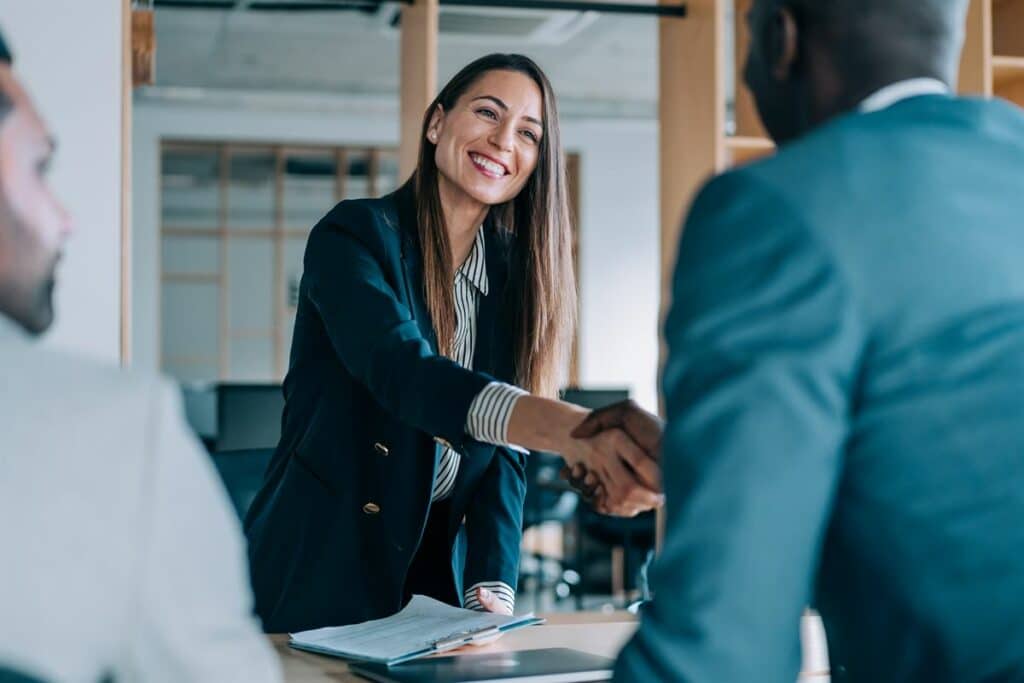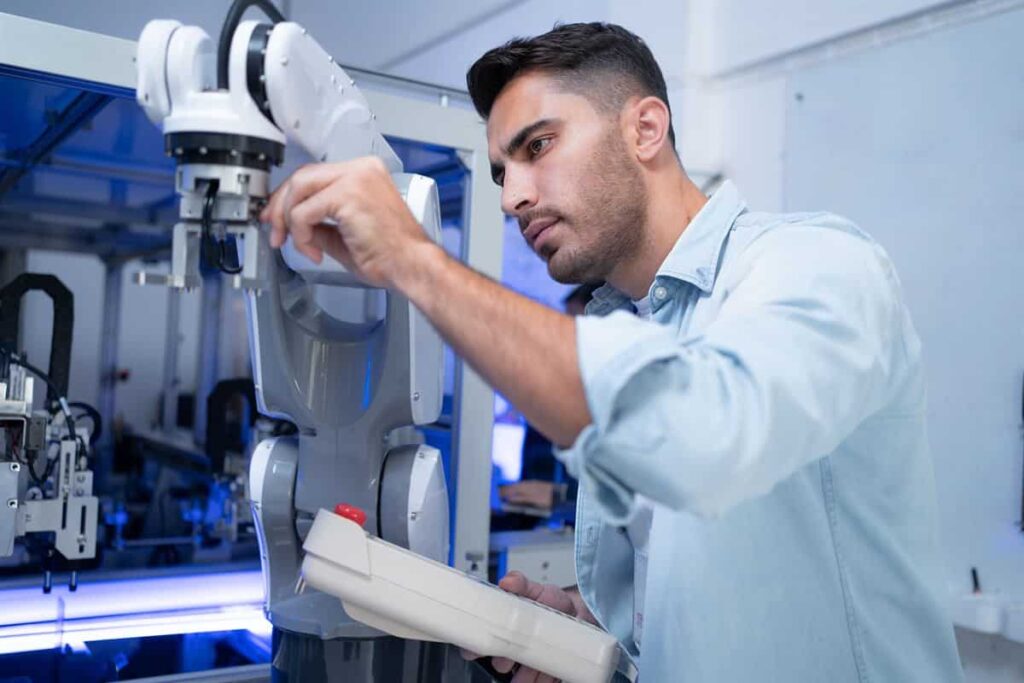 The Value Of Working with Triple Crown
Project Delivery Team
An unrivaled project delivery team with proven engineering skills and experience.
Exclusive Network
We offer unprecedented access to exclusive and highly sought-after engineers.
Engagement Models
Our engagement models are flexible and scalable to meet your most demanding needs.
Engineering Practices
Our team implements best practices in safety critical and consumer industry segments.   
Service Overview
Uniquely equipped to build and scale highly skilled engineering teams at a moment's notice, Triple Crown has built a database of sought-after software and hardware experts. With thousands of projects successfully delivered and an unrivaled commitment to quality outcomes, Triple Crown's Engineering Services is here to engineer your next innovation with excellence.
Engineering and project management efficiencies that accelerate time to market
Exceptional technical capabilities to execute solutions to varied industries
Improved quality at every phase of the product life cycle
Flexible engagement models customized to your specific project needs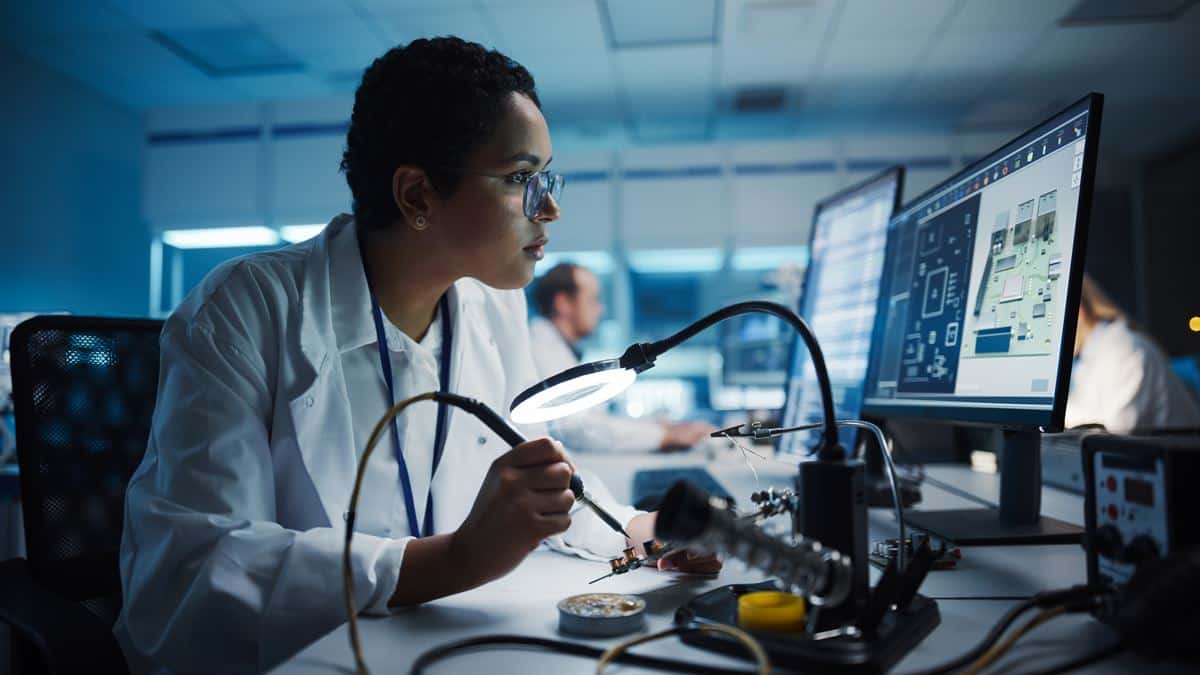 Industries Served with Managed Services
Since 2004, Triple Crown has been a leading provider for embedded, hardware, software and mechanical engineering teams to these innovative industries.
Aerospace
and Defense
Space
Consumer Electronics
Medical
Semiconductor
Advanced Engineering Capabilities
We offer full product lifecycle and engineering solutions.
Silicon, Electronics and Embedded Systems
Product Design and Development
Validation and Verification Quality Assurance
Contact Us
We'd love to hear from you! Contact us today to learn more about how you and your organization can benefit from partnering with Triple Crown.
"*" indicates required fields