Industries We Serve
Since 2004, Triple Crown has been a leading provider for software, hardware, and mechanical engineer consultants to these innovative industries.

Digital Media
Embedded software solutions and digital design expertise support where technology and creativity meet.

Aerospace, Space & Defense
We are solution providers when it comes to R&D, security, product development, global satellite communication, and critical DOD projects.

Automotive
Engineering teams focused on the design and development of next-generation vehicles.

Consumer Electronics
Technology experts committed to developing high-performing and innovative products.

Manufacturing
Manufacturing businesses achieve higher production volumes with our high-quality talent.

Business Services
Integrating advanced engineering solutions and expertise to deliver cutting-edge applications and technology.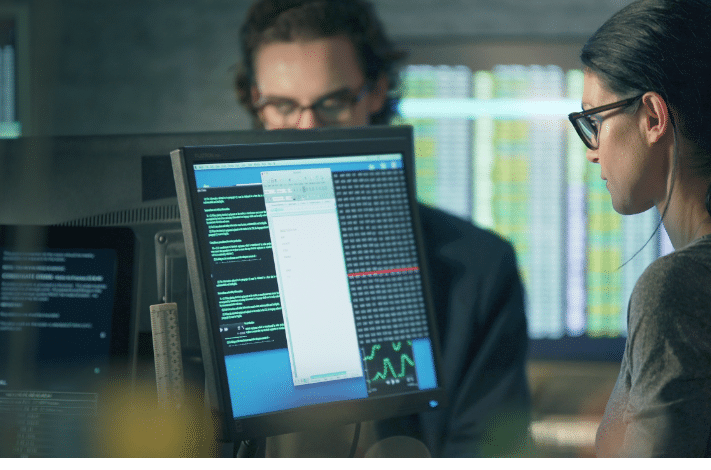 New Opportunities per Day
Pre-vetted and Qualified Candidates
Join Our Team
Triple Crown is a collaborative and driven group of professionals that strive to be the best.
Apply Now

For Join Our Team
Director of Engineering at Software Company
My Triple Crown Account Manager has been a great partner and understands how busy I am. They are very flexible and have hit homeruns for me with quality candidates for the last several hires. Without Triple Crown's speed and quality of delivery, we probably wouldn't have completed our project.
Triple Crown Employee
Triple Crown has a great young culture which I love. I really enjoy that each day I am working with new people and learning new things. I really enjoy my manager and team leads in the office!
Hardware Engineer
My recruiter is a trusted partner and has become a good friend. He works hard to find opportunities that are appropriate for senior-level consultants like me. With people like my recruiter, I feel good about finding work for many years into the future.
Engineering Manager at Defense Company
Very fast follow through on recruiting for this urgent position. It was great to see your top candidate selected for the work which further showed you understood what we were looking for.
Senior Account Manager
The main thing I like about working at Triple Crown is the financial independence. The commission structure at TCC allows you to have such rewarding pay offs. All of the leadership team is also invested in everyone's success, and they help you get better.