Delivering Project Solutions
At Triple Crown, we wanted to take it a step further when it came to solving our client's pain points. We saw a need to bring you a tool that would address your hiring needs in a more efficient and accessible way.
Request Access

For Get On Demand or Hire Talent instantly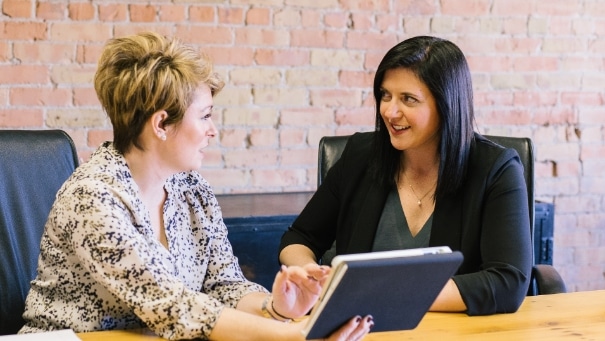 Convenience
Our tool is available for clients to access through their desktop or tablet anywhere at any time. Having access to our client portal makes hiring engineering professionals with the right skill sets and experience, fast, easy, and accurate.
Market Perspective
Gaining insight into our available talent pool will provide you with a better understanding of the market and will also help you better prepare for your hiring forecast.
Ditch Long Job Descriptions
We are replacing time-consuming traditional hiring practices by letting you cut to the chase and hire the talent you need.
Desktop Flexibility
Tailor Your Search
`
Filter through candidates by skillset, keywords, location, date available, and most importantly, those that have worked for Triple Crown.
Save Searches & Rate Profiles
`
Save specific hiring need searches to pick up where you left off, and rate candidate profiles for future opportunities.
Take Action
`
When you're ready to make a move, our platform makes it simple to inquire about a candidate, schedule interviews, and even extend offers.