Triple Crown is excited to announce the promotion of Alexia Lussier to serve as Site Lead in our new Nashville, TN office, opening October 3rd. Alexia joined Triple Crown in 2017, just 3 months after graduating from The University of California at Santa Barbara. A year later, Alexia was promoted to Sales Team Lead and relocated to Costa Mesa, CA to help open Triple Crown's 4th office expansion. Over the past 5 years of working at Triple Crown, Alexia has embraced her leadership role and enjoys being in a competitive environment.
"The culture here is amazing and they have a really rewarding business model." Lussier says. "It is challenging but it is a great place to learn and grow. I am very competitive, and it brings me joy to work with other offices and team members. It's also very rewarding to see how the service we provide affects other companies on a larger scale."
Alexia's goal in her first year as Site Lead is to nurture our clients, candidates, and other team members. After settling down into the east coast market, Alexia plans on shifting her focus to growing her network and concentrating on retention.
Alexia believes collaboration is important when working in a team-based environment. She plans to hire a group of individuals who can work together in the beginning and harness Triple Crown's business model. By the end of the year, Alexia believes her team will embrace the culture and become passionate about serving our clients and candidates.
Joining the Nashville expansion will be our Recruiting Division Lead from Phoenix, AZ, Meghan Yahner. With the motivation and focused attitude of Alexia, Meghan plans to embrace her new role in making the new office a successful branch.
Alexia is looking for eager and career driven individuals to join her team! If you are Interested in working as a Technical Recruiter or Account Manager at Triple Crown, please apply to the links below.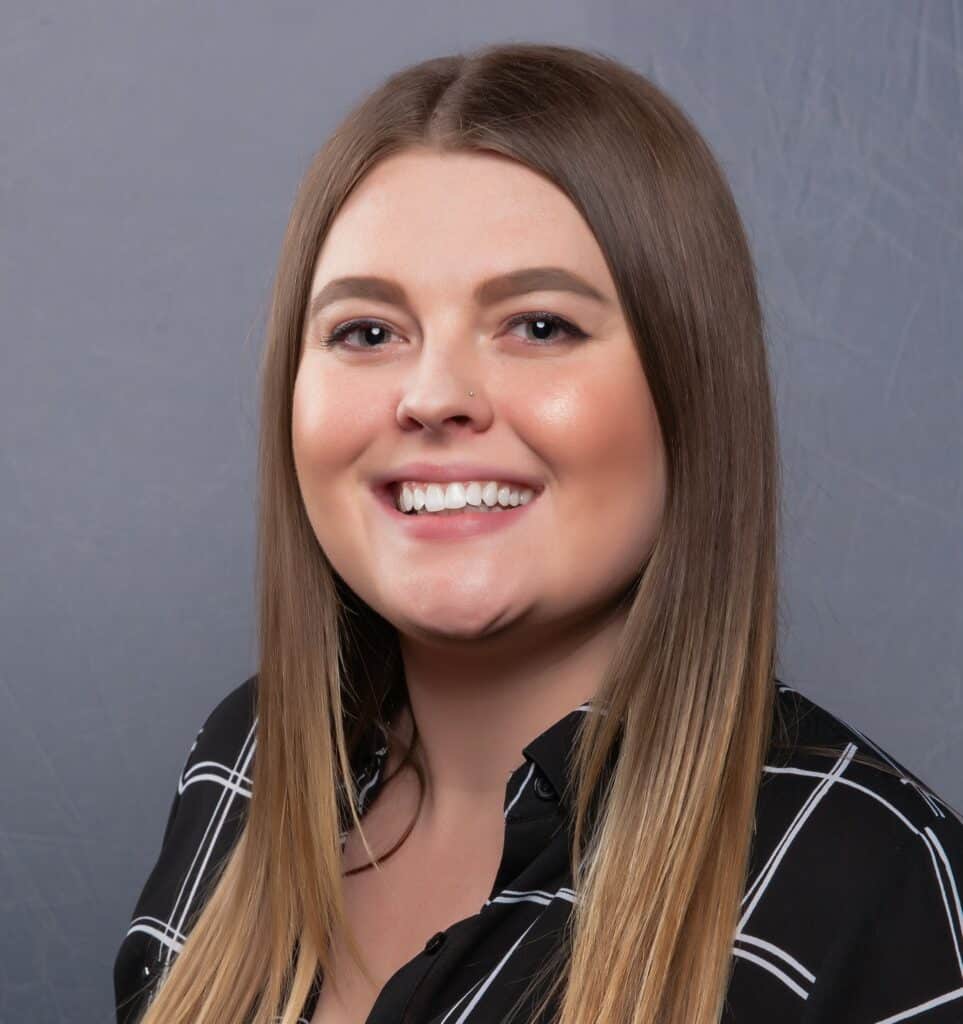 ---
About Triple Crown Consulting
Triple Crown is a leading provider of software, hardware, and mechanical engineering talent. Our candidate centric business model allows our team to provide instant solutions to your most in demand hiring needs. We are highly focused on fostering relationships and providing the best experience to our clients and candidates.
Business and technology teams from Fortune 500 enterprises to emerging startups, rely on our ability to rapidly place the developers, architects, coders, analysts, and designers who engineer digital transformation and growth.